Excellent Resource of
Lawyers in Florida
Mulock & Stevens
Committed to excellence
EST 1968
Our lives and careers are dedicated to representing those suffering unjust injuries. Car accident or Slip & Fall, we have designed this legal practice with your unique needs in mind.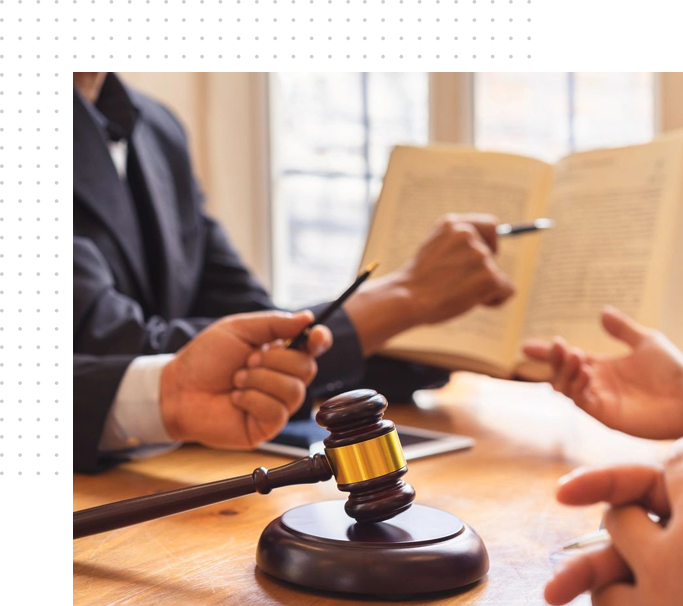 Our Client-centered Approach to Your Personal Injury Case Means:

No Fee Guarantee
Your family has the right to receive the best legal assistance possible regardless of your current financial situation. To remain affordable, we charge no fees for the initial consultation and case evaluation. You don't owe us a dime unless we get you money.
Your Needs Are Our Priority
We want you to feel that you can trust us with your doubts and concerns at all times. It is vital that you understand the details of the personal injury process and the current status of your claim. That's why our team will always take time to listen to you, respond to all your questions, and keep you up-to-date on any case developments.

We Fight to the End
We will not be intimidated by any legal adversary. Our personal injury lawyers know how to deal with an insurance firm or a powerful corporation. We are prepared to take your case all the way to court and represent your best interests with passion and dedication.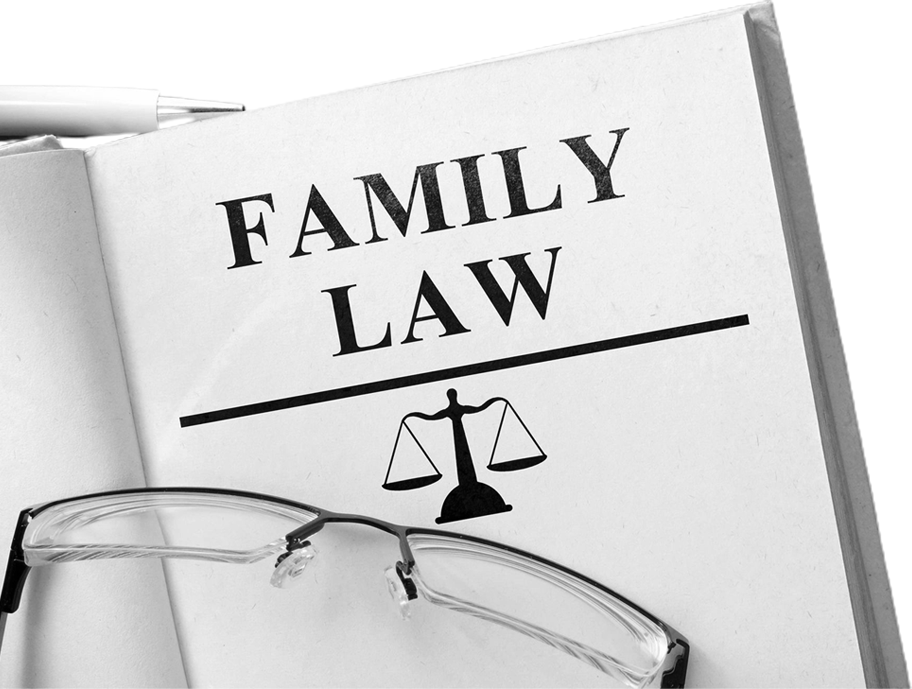 We understand how difficult it can be to admit that a challenge in your life has become a legal matter. It is often disappointing when you cannot amicably work out the problem with the other party, whether it is your spouse or your child's other parent. Heading to court may feel like your final option. Our divorce child custody lawyers want to reassure you that despite the negative connotations associated with heading to family court, is often the best possible step.
It is not only a legal process; it is a means through which you can provide a more stable, healthier, and happier life for you and your family. Our family law attorneys are dedicated to helping you achieve a resolution to your issues and achieve a better future. Contact us today at +1 (941) 748-2104 or use our online form to schedule an initial consultation.
Don't wait! Contact us for a free phone consultation. Let us guide you to determine your best course of action. The sooner you have a plan of action, the better your chances of taking the correct steps to get the results you want. Our Personal Injury Lawyers and divorce and child custody attorneys are here to guide your to achieve the results you want.