Mulock & Stevens are personal injury attorneys in Florida. They are one of Florida's most respected personal injury law firms, dedicated to serving the injured consumer in a variety of legal conflicts. We enjoy a national reputation for the high quality of our trial skills and the aggressive representation we provide on behalf of our personal injury clients.
Personal injuries are difficult and painful experiences. You can receive personal injuries from many areas such as automobile accidents, mental abuse, slip and fall, medical malpractice, product liability, or from someone's negligent and reckless behavior. You may be compensated you for your injuries, property damage and lost wages.
There are various types of automobile insurance coverage such as Personal Injury Protection - PIP, Medical Payments, Property Damage, Liability, Uninsured or Underinsured Motorist. It is important you contact our lawyers at right away to protect your legal rights. There are strict deadlines and statutes of limitations in which you can file a claim.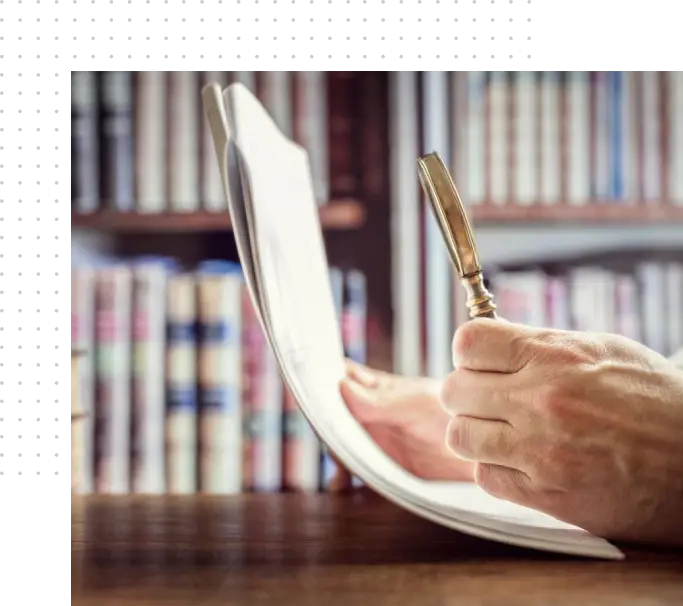 Our civil litigation team has the highest level of client care and extensive experience in all types of accident cases. We provide quality, client-focused and individual personal legal services. We handle cases with a full commitment to our clients and their families. From minor injuries through to the most severe and permanent injury cases, all of our clients receive individual care and attention.
We work closely with you through this complex and difficult process to ensure that your interests are protected. Our goal is to help you receive the medical treatment that you need and fully investigate the incident so that you can receive the best maximum compensation possible for your pain and suffering.
Our extensive trial and case development skills enable us to provide our clients the highest quality legal representation in high value injury cases. If your case must go to trial to resolve your claim, our team is fully prepared.
If you sustain any injuries and suspect they were caused by negligence of another, you do not need to suffer financially and or mentally any longer. Get the legal advice you need for your personal injury case. Personal injury cases are generally handled on a contingency fee agreement and you will not have to pay us attorney's fees or costs unless we win your case.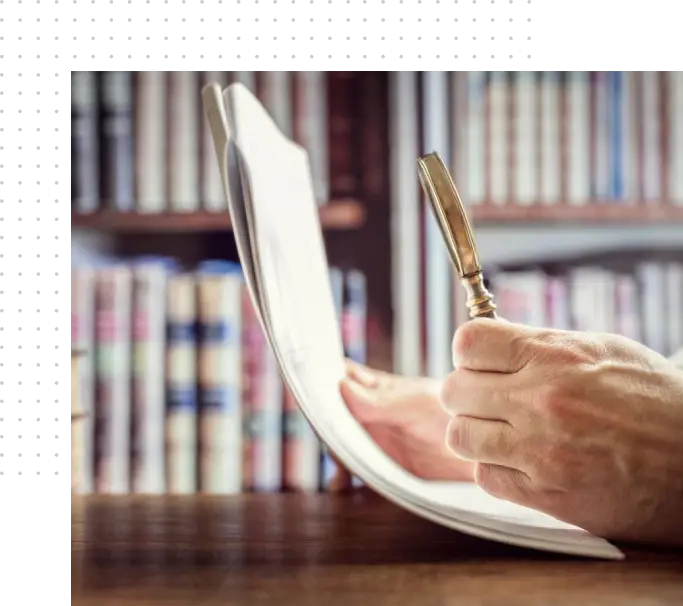 Not all family issues resolve themselves. When you have tried everything you can to make it work, but to no avail, call Mulock & Stevens. For decades, our team has helped families make the right legal decisions regarding how to move forward after they try all other solutions. Our understanding of family psychology and toxic family members offers you an advocate for these trying times.
Are You Going Through a Divorce from a Narcissist?
Whether your soon-to-be-ex was clinically diagnosed or you simply recognize the symptoms of narcissism in them, it's important to understand what to expect out of the process. Divorcing a narcissist isn't the same as getting a divorce from someone without a serious personality disorder. At Mulock & Stevens Law, we understand the complications that can arise during the divorce process when one spouse is a narcissist. We may be able to give you tools and advice to keep a problematic narcissist in check during your divorce
Negotiation is always favorable to taking your divorce to court, but coming to an agreement with a narcissist can seem close to impossible. Narcissists constantly try to exploit you or avoid the rules, leading to little to no results. You may need to go to trial, which means you need to prepare for the emotional difficulties that could arise. Ultimately, a judge may be able to see more clearly than your ex can, especially about contested issues like child custody.
By choosing an experienced family law attorney who is familiar with the process of divorcing a narcissist, you will have someone who understands the challenges of your ex's personality and how to navigate them. At Mulock & Stevens Law, our lead attorney also understands psychopathologies and can help from that perspective.
There are a few important things to know about divorcing a narcissist, such as:
Look at their actions, not their words
Toxic, exploitative relationships can create trauma bonds
Narcissists often act like they are the perpetual victim
Stunted emotional intelligence can lead to denying, reflecting, and minimizing
Threats of abandonment or the silent treatment
Narcissists often use a form of manipulation called gaslighting
Protecting Your Child from Abusive Behaviors
It may seem terrifying to have to raise your child with a narcissistic, toxic individual. However, in some cases, you may not have a choice. It is important that you spend your time with your child wisely and not spend any more time than is necessary to talk about your ex. Your ex may try to twist the situation and manipulate your child, which can be highly destructive.
If you are trying to share parenting with your soon-to-be-ex, keep in mind that:
Adults who are insecurely attached may raise their children with insecure attachments
Parental alienation, which is a form of child abuse, can result from flawed parenting
Narcissistic parents can lead to children who develop attachment traumas
Attempting to Parent with a Narcissist
If you have decided to co-parent or the court has made a decision regarding shared custody, there are a few things you can do to protect your child. For one, as your child gets older, you can work with them to help them recognize toxic behaviors. Ensure they know that their needs and concerns are important and that they should not be brushed aside due to any small perceived slight.
You can also help your child feel empowered to express their needs to the safe people in their life, such as you who will not abandon them. The team at Mulock & Stevens can work with you and help you gather information that is useful to the divorce and child upbringing process.
We help clients in need of assistance concerning:
Contested & Uncontested Divorce – We have extensive knowledge in the more complicated divorce situations that require litigation experience. These include adultery, abandonment, and cruelty. Our divorce attorneys also handle uncontested divorces under no-fault grounds of separation.
Property Agreements – We offer help in negotiating of Property Settlement Agreements, which are the framework of any subjects at issue in a divorce
Spousal Support & Child Support – Spousal support can only be sought in cases when the parties have been married for a substantial period and one party has a need and the other the ability to pay. We know how to accurately calculate child support under Florida guidelines in all cases including underemployment and unemployment
Child Custody & Visitation – No other issue is as complicated or emotional as custody. Our divorce attorneys have experience in all fields of custody agreements such as guardians ad litem and custody evaluations, and aggressively protect client interests around custody.
What Does a High Conflict Divorce Entail?
A high conflict divorce is similar to other types of divorce except it may take longer and be more difficult due to one spouse's conflict-heavy behavior. If your spouse is not agreeing to meet you on any terms, hire an attorney who can protect you during litigation and ensure the conflicts made by your spouse do not affect you and your children more than necessary.
You can count on us to help safeguard your best interests on topics of dispute such as:
Child support
Child custody & Visitation
Spousal support
Asset division
Seek Legal Help for Your Contested Divorce Today
Going through any type of divorce can be overwhelming, especially one which is contested and high conflict. Don't make the mistake of approaching your high conflict divorce alone. At Mulock & Stevens, we strive to find the most constructive and effective ways to reduce the level of conflict you are dealing with. Speaking with a caring and knowledgeable high conflict divorce lawyer should be the first step you take after deciding to divorce your spouse.
Family Law Lawyer
By hiring an experienced family lawyer, you reduce the chances of suffering from any surprises, both in and out of court. Our team at Mulock & Stevens Law, brings over 50 years of combined, tested knowledge and understanding of how to succeed in your family law case. No matter what kind of issue you are dealing with in family law, Mulock & Stevens Law has the insights necessary to help you obtain the best possible outcome.
Protecting Your Interests During Divorce
Following a divorce, it's natural to feel worried about how you will get by financially. Spousal support payments are often necessary to ensure that both spouses may live at a suitable standard of life. If you have been asked to pay spousal support following a separation, having an experienced family lawyer can help you properly negotiate the terms to advocate for your best interest. Whatever the case may be, the team at Mulock & Stevens Law has more than 50 years of combined experience to use to your advantage.