Offering Quality Legal Services
& Professional Advice
At Mulock & Stevens, we strive to provide our clients with the highest quality legal services and professional advice. We are here for your family law and personal injury matters. Whether seeking custody or post dissolution matters, contact a divorce lawyer that understands your needs.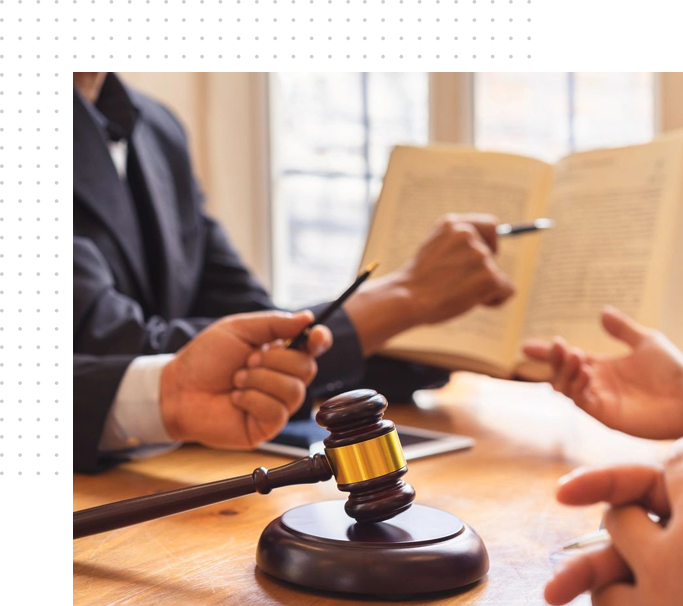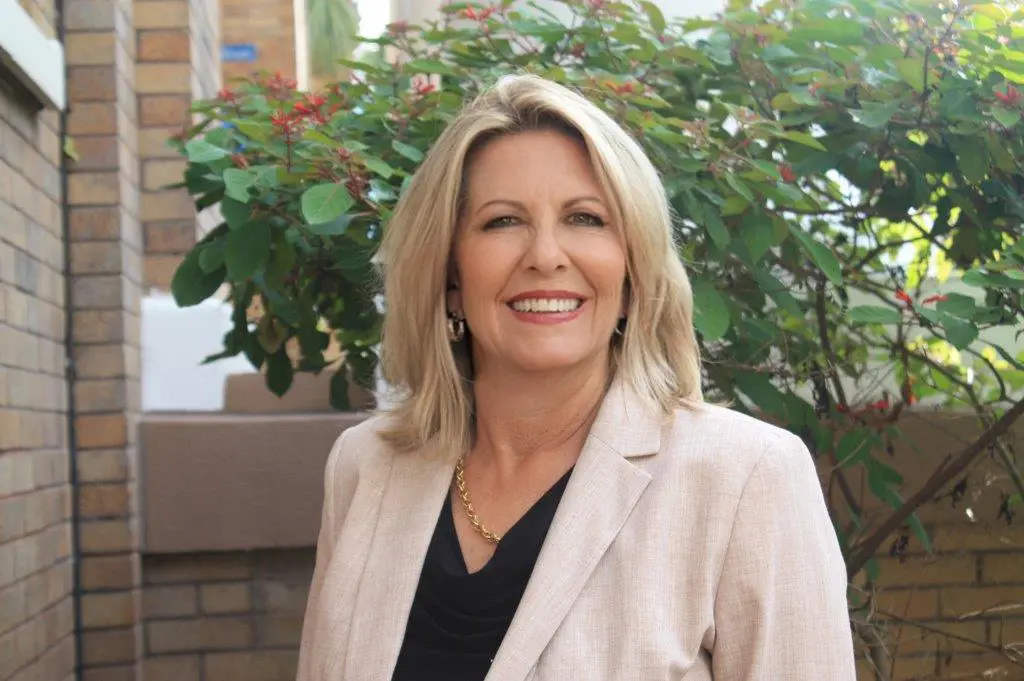 Daphane Stevens, Esq.
A member of the Florida Bar since 2004, Daphane brings the knowledge and experience needed to represent clients in Probate, Family Law, and Personal Injury matters. A resident of Manatee County since 1989, she is actively involved in her community. Your family's long-term well-being is her top priority. She focuses her practice as a divorce lawyer and a personal injury attorney focusing on the client's interests and rights so they can receive a fair outcome.